Go deeper into the Bible with online courses from Bible Gateway and Zondervan Academic
Now you can get online courses on the Bible taught by leading scholars—all from the comfort of your home. It's the most accessible and affordable way to learn more about the Bible.
Plus, you'll earn a Certificate when you successfully complete each course or program of study.
Start here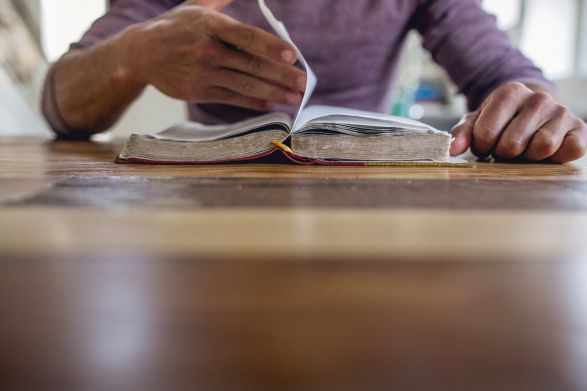 taught by J. Scott Duvall, author of Grasping God's Word
Learn how we got the Bible, how to choose a translation, and the key steps for correctly interpreting any passage in Scripture.
Reg. $19.99 | Sale: $5
Go deeper into the Bible
Take courses from the world's leading Bible scholars.
Take a Seminary-Level Course
Learn from the best scholars
All courses feature high quality video from today's leading scholars.