Description
Drawing on a broad array of contributors, volume seven of the Scripture and Hermeneutics Series assesses the current state of canonical interpretation and uses that as a starting point for exploring ingredients in theological interpretation of the Bible today. Canon and Biblical Interpretation begins with a masterful examination of the canonical approach and the various criticisms that have been leveled against it. Additional chapters look at canonical interpretation in relation to different parts of the Bible, such as the Pentateuch, the Wisdom books, the Psalms, and the Gospels. Articles address such issues as canonical authority and the controversial relationship between canonical interpretation and general hermeneutics. A unique chapter explores the relationship between academic exegesis and lectio divina. Editors: • Craig Bartholomew • Robin Parry • Scott Hahn • Christopher Seitz • Al Wolters
Teaching Resources
This title includes 0 Teaching Resources for instructors. These resources may include presentation slides, image and map libraries, quizzes and exam questions, and more.
Study Resources
This title includes 0 Study Resources for those wishing to enhance their learning. Watch videos featuring the textbook authors, test your knowledge with quizzes and flashcards, and more.
Get Access
Sign in to your Zondervan Academic account to access TextbookPlus+ resources.
Don't have an account? Sign up today.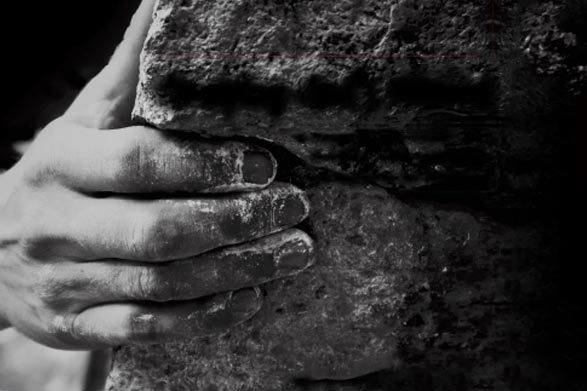 Biblical Interpretation
Taught by J. Scott Duvall, J. Daniel Hays
Learn how to read, interpret, and apply the Bible for yourself. Grounded in sound and memorable principles, Biblical Interpretation gives you the tools you need to study Scripture with insight, accuracy, and understanding.
Course Details
16 Units

Self-paced

7.5 hours of video

Beginner

Grasping God's Word by J. Scott Duvall and J. Daniel Hays
View Course
For Schools
Enhance your school's traditional and online education programs by easily integrating online courses developed from the scholars and textbooks you trust. Learn More.
For Learners
Pursue a deeper knowledge of God through self-paced college- and seminary-level online courses in Old and New Testament studies, theology, biblical Greek, and more. Learn More.