Description
The purpose of studying the Old Testament is to understand God and his redemptive work more fully. However, this goal is complicated by the fact that the Old Testament was written in a very different language and culture from our own. Andrew Hill and John Walton's A Survey of the Old Testament Video Lectures helps to bridge that divide and provides an indispensable guide to the literary, historical, and theological issues behind the Old Testament and its various books.
Lessons covering each Old Testament book are included, as are lessons on each major section of the Old Testament, issues of interpretation, geography, archaeology, history, formation of the Old Testament canon, and the Old Testament's relationship to the New Testament.
A companion to the widely used textbook, A Survey of the Old Testament Video Lectures is an indispensable resource for students and independent learners alike.
Teaching Resources
This title includes 0 Teaching Resources for instructors. These resources may include presentation slides, image and map libraries, quizzes and exam questions, and more.
Study Resources
This title includes 0 Study Resources for those wishing to enhance their learning. Watch videos featuring the textbook authors, test your knowledge with quizzes and flashcards, and more.
Get Access
Sign in to your Zondervan Academic account to access TextbookPlus+ resources.
Don't have an account? Sign up today.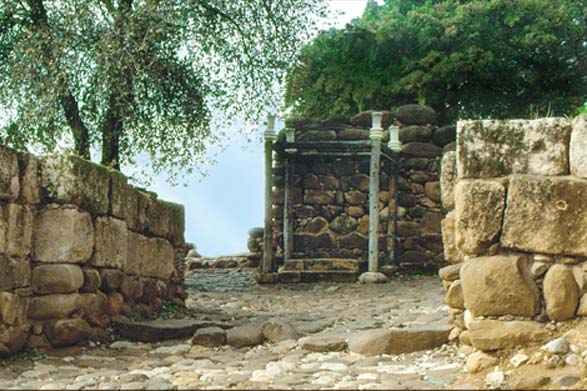 Old Testament Survey
Taught by Andrew E. Hill, John H. Walton
Part indispensable overview and part careful examination, Old Testament Survey introduces students to the culture, context, and content of each book in the Old Testament.
Course Details
16 Units

Self-paced

10 hours of video

Beginner

A Survey of the Old Testament by Andrew E. Hill and John H. Walton
View Course
For Schools
Enhance your school's traditional and online education programs by easily integrating online courses developed from the scholars and textbooks you trust. Learn More.
For Learners
Pursue a deeper knowledge of God through self-paced college- and seminary-level online courses in Old and New Testament studies, theology, biblical Greek, and more. Learn More.