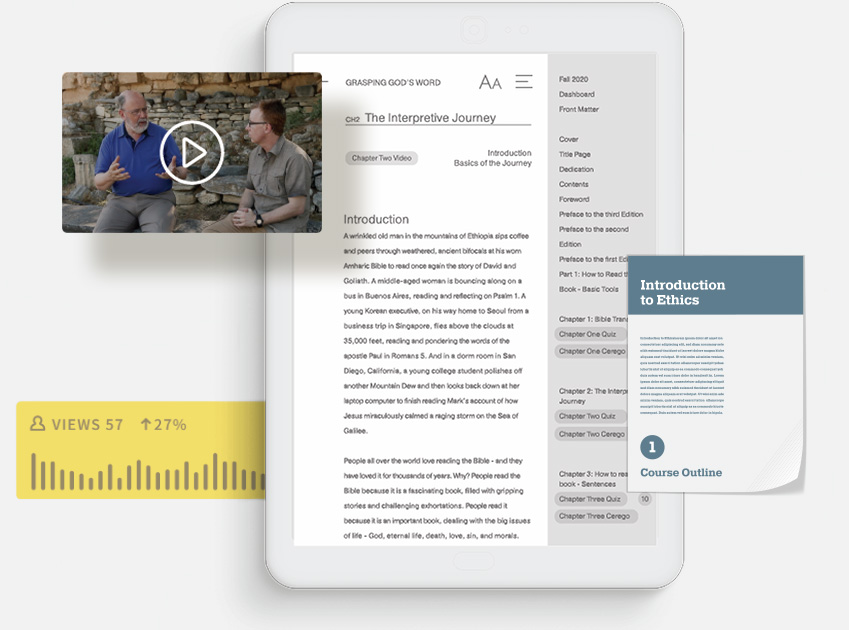 Description
Winner of the 2022 ECPA Christian Book Award for Faith & Culture
How do we effectively confront racial injustice? We need to move beyond talking about racism and start equipping ourselves to fight against it.
In this follow-up to the New York Times Bestseller the Color of Compromise, Jemar Tisby offers an array of actionable items to confront racism. How to Fight Racism introduces a simple framework—the A.R.C. Of Racial Justice—that teaches readers to consistently interrogate their own actions and maintain a consistent posture of anti-racist behavior.
The A.R.C. Of Racial Justice is a clear model for how to think about race in productive ways:
Awareness: educate yourself by studying history, exploring your personal narrative, and grasping what God says about the dignity of the human person.
Relationships: understand the spiritual dimension of race relations and how authentic connections make reconciliation real and motivate you to act.
Commitment: consistently fight systemic racism and work for racial justice by orienting your life to it.
Tisby offers practical tools for following this model and suggests that by applying these principles, we can help dismantle a social hierarchy long stratified by skin color. He encourages rejection passivity and active participation in the struggle for human dignity. There is hope for transforming our nation and the world, and you can be part of the solution.
About the Author
Jemar Tisby (BA, University of Notre Dame; MDiv, Reformed Theological Seminary) is CEO of The Witness, Inc., an organization dedicated to Black uplift. He is also cohost of the Pass the Mic podcast and the author of the New York Times bestseller The Color of Compromise. He has spoken nationwide at conferences, and his writing has been featured by the Washington Post, CNN, and The Atlantic. Jemar is a PhD candidate in history at the University of Mississippi studying race, religion, and social movements in the twentieth century.
Experience Enhanced Editions
For Instructors
It takes less than 10 minutes to request and explore the FREE trial of this book in Enhanced Editions. Get started now.
Start Free Trial
For Students
Discover more about the content and features in Enhanced Editions that help you learn faster and remember longer.
Access Enhanced Edition