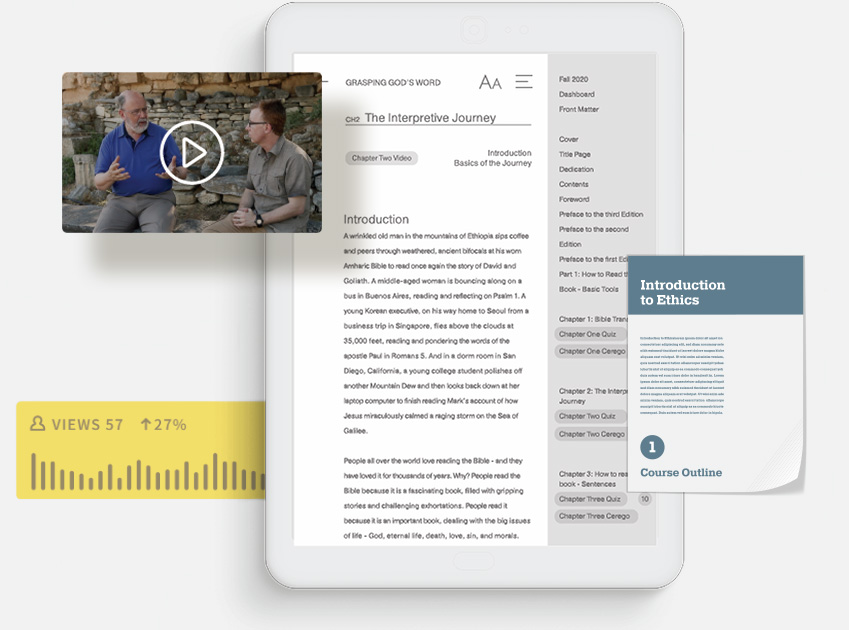 Description
Our decisions determine our lives. Invest in a company that goes bankrupt and you lose your life savings. Say the wrong thing in an interview and you miss the job of the lifetime. Make no decisions and you miss every opportunity. In today's rapidly changing world, the cost of poor decisions (and no decisions) is higher than ever.
In How to Make Good Decisions Wisely, author and scholar Alan Ehler lays out a clear approach to making big decisions based on the Bible and recent discoveries in neuroscience and decision science. He presents a simple, four-step process that can be followed to make any kind of decision, whether personal, professional, or relational.
Making big decisions can rewrite lives, careers, families, churches, and businesses. A lot is at stake. Learn how to choose well.
About the Author
Alan Ehler (DMin, George Fox Evangelical Seminary) is a professor and dean of Barnett College of Ministry and Theology at Southeastern University. A former pastor and ordained minister with the Assemblies of God, he is a lifelong student of the science of decision-making.
Product Details

Page Count:

208

Format:

Softcover

ISBN:

9780310106500

Release:

February 25, 2020
Experience Enhanced Editions
For Instructors
It takes less than 10 minutes to request and explore the FREE trial of this book in Enhanced Editions. Get started now.
Start Free Trial
For Students
Discover more about the content and features in Enhanced Editions that help you learn faster and remember longer.
Access Enhanced Edition