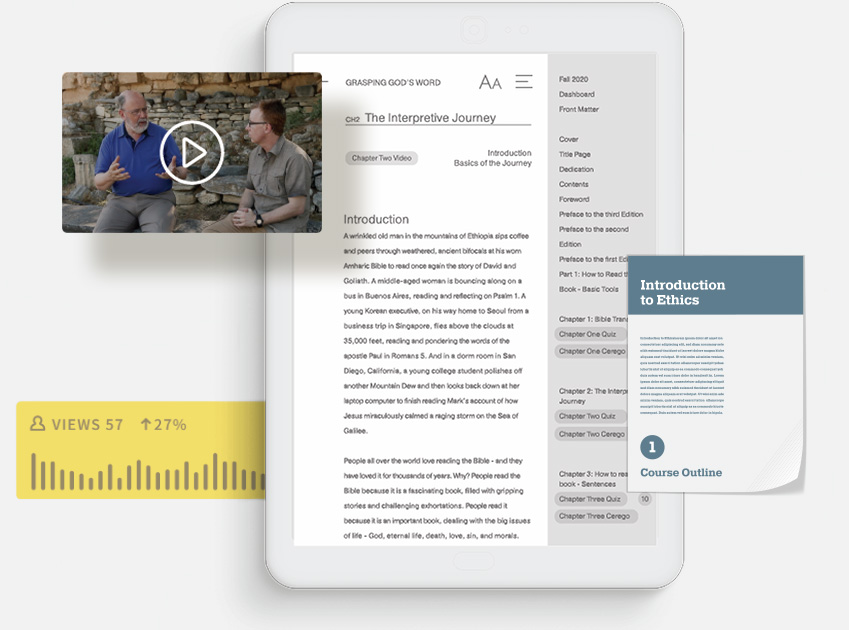 Expand
Description
A New York Times, USA Today, and Wall Street Journal bestseller!
An acclaimed, timely narrative of how people of faith have historically--up to the present day--worked against racial justice. And a call for urgent action by all Christians today in response.
The Color of Compromise is both enlightening and compelling, telling a history we either ignore or just don't know. Equal parts painful and inspirational, it details how the American church has helped create and maintain racist ideas and practices. You will be guided in thinking through concrete solutions for improved race relations and a racially inclusive church.
The Color of Compromise:
Takes you on a historical, sociological, and religious journey: from America's early colonial days through slavery and the Civil War
Covers the tragedy of Jim Crow laws, the victories of the Civil Rights era, and the strides of today's Black Lives Matter movement
Reveals the cultural and institutional tables we have to flip in order to bring about meaningful integration
Charts a path forward to replace established patterns and systems of complicity with bold, courageous, immediate action
Is a perfect book for pastors and other faith leaders, students, non-students, book clubs, small group studies, history lovers, and all lifelong learners
The Color of Compromise is not a call to shame or a platform to blame white evangelical Christians. It is a call from a place of love and desire to fight for a more racially unified church that no longer compromises what the Bible teaches about human dignity and equality. A call that challenges black and white Christians alike to standup now and begin implementing the concrete ways Tisby outlines, all for a more equitable and inclusive environment among God's people. Starting today.
About the Author
Jemar Tisby (BA, University of Notre Dame; MDiv, Reformed Theological Seminary) is CEO of The Witness, Inc., an organization dedicated to Black uplift. He is also cohost of the Pass the Mic podcast and the author of the New York Times bestseller The Color of Compromise. He has spoken nationwide at conferences, and his writing has been featured by the Washington Post, CNN, and The Atlantic. Jemar is a PhD candidate in history at the University of Mississippi studying race, religion, and social movements in the twentieth century.
Expand
Product Details

Page Count:

256

Format:

Softcover

ISBN:

9780310113607

Release:

January 7, 2020
Experience Enhanced Editions
For Instructors
It takes less than 10 minutes to request and explore the FREE trial of this book in Enhanced Editions. Get started now.
Start Free Trial
For Students
Discover more about the content and features in Enhanced Editions that help you learn faster and remember longer.
Access Enhanced Edition