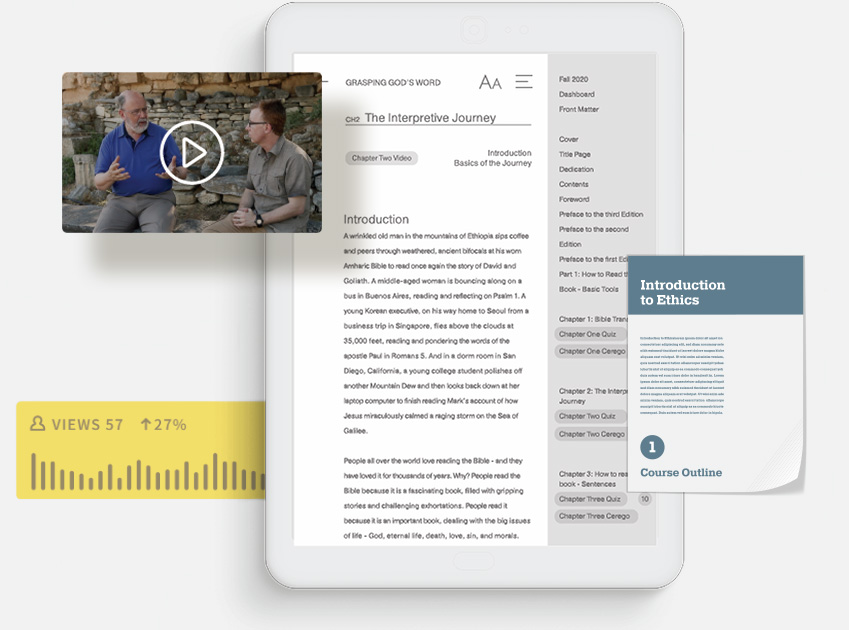 Description
Biblical Christianity is more than just another private religious view. It's more than just a personal relationship with God or a source of moral teaching.
Christianity is a picture of reality.
It explains why the world is the way it is. When the pieces of this puzzle are properly assembled, we see the big picture clearly. Christianity is a true story of how the world began, why the world is the way it is, what role humans play in the drama, and how all the plotlines of the story are resolved in the end.
In The Story of Reality, bestselling author and host of Stand to Reason, Gregory Koukl, explains the five words that form the narrative backbone of the Christian story. He identifies the most important things that happen in the story in the order they take place:
God
Man
Jesus
Cross
Resurrection
If you are already a Christian, do you know and understand the biblical story? And for those still seeking answers to the questions of life, this is an invitation to hear a story that explains the world in a way nothing else will. This story can change your life forever.
About the Author
Gregory Koukl holds MA degrees with honors in both apologetics and philosophy. He's spoken on over 80 university campuses and hosted his own call-in radio talk show for over 33 years defending "Christianity worth thinking about." Greg is founder and president of Stand to Reason (str.org) and serves as adjunct professor of Christian apologetics at Biola University. He is the author of the award-winning The Story of Reality and the best-selling Tactics.
Product Details

Page Count:

208

Format:

Softcover

ISBN:

9780310525042

Release:

January 10, 2017
Experience Enhanced Editions
For Instructors
It takes less than 10 minutes to request and explore the FREE trial of this book in Enhanced Editions. Get started now.
Start Free Trial
For Students
Discover more about the content and features in Enhanced Editions that help you learn faster and remember longer.
Access Enhanced Edition