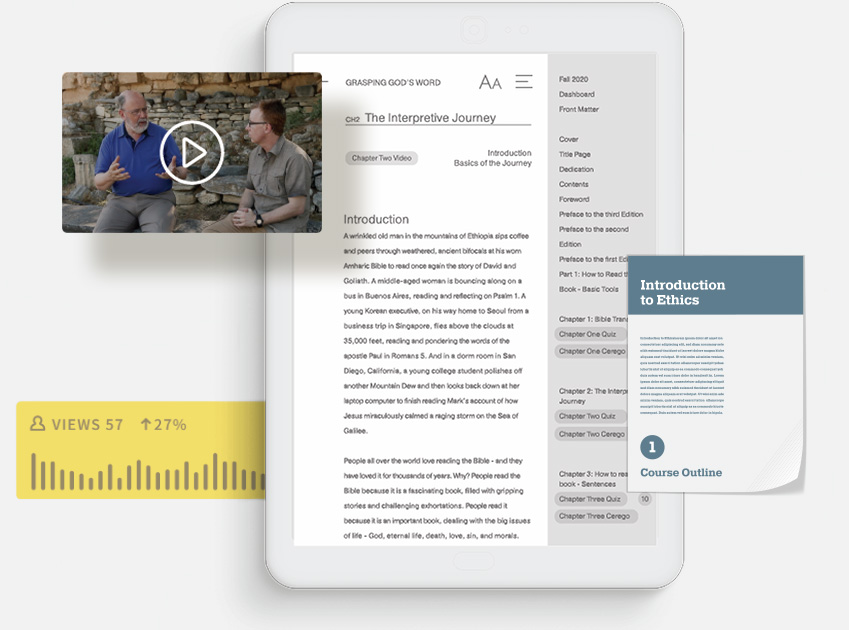 Expand
Description
It's no secret that the center of Christianity has shifted from the West to the global South and East. While the truths of the Christian faith are universal, new contexts bring new questions, new understandings, and new expressions. What does this mean for theology? Is the Christian faith not only culturally translatable, but also theologically translatable? Timothy Tennent answers this question with a resounding yes. Theological reflection is alive and well in the majority world church, and these new perspectives need to be heard, considered, and brought into conversation with Western theologians. Global theology can make us aware of our own blind spots and biases. Because of its largely conservative stance, global theology has much to offer toward the revitalization of Western Christianity. Tennent examines traditional theological categories in conversation with theologians from across the globe, making this volume valuable for students, pastors, missionaries, and theologians alike.
About the Author
Timothy C. Tennent (PhD, University of Edinburgh, Scotland) is President, Professor of World Christianity at Asbury Theological Seminary. He is the author of Building Christianity on Indian Foundations and Christianity at the Religious Roundtable. Dr. Tennent and wife, Julie, reside in Wilmore, Kentucky, with their two children, Jonathan and Bethany.
Sign in to access these resources
Instructor Resources are available for preview only until you sign in to your Zondervan Academic instructor account!
Sign In
or
Sign Up
for a free account. Approved instructors will get full access to these resources and more.
General

View Resource

Instructor Manual for Enhanced Editions Users

3.251 MB
Expand
Product Details

Page Count:

320

Format:

Hardcover, Printed

ISBN:

9780310275114

Release:

November 20, 2007
Experience Enhanced Editions
For Instructors
It takes less than 10 minutes to request and explore the FREE trial of this book in Enhanced Editions. Get started now.
Start Free Trial
For Students
Discover more about the content and features in Enhanced Editions that help you learn faster and remember longer.
Access Enhanced Edition