Description
A Survey of the New Testament Video Lectures accompanies Robert Gundry's now-classic survey of the New Testament, a mainstay for college and graduate courses around the world, having been used by thousands of professors and students.
Unlike most New Testament surveys, this textbook and video sessions lead students to actually read the Bible. Each chapter is introduced by a overview lesson, followed by a handful of short sessions on key topics.
Accessibly formatted and focused on the most significant topics and discussions in the textbook, A Survey of the New Testament Video Lectures is an indispensable resource for students and independent learners alike.
Teaching Resources
This title includes 0 Teaching Resources for instructors. These resources may include presentation slides, image and map libraries, quizzes and exam questions, and more.
Study Resources
This title includes 0 Study Resources for those wishing to enhance their learning. Watch videos featuring the textbook authors, test your knowledge with quizzes and flashcards, and more.
Get Access
Sign in to your Zondervan Academic account to access TextbookPlus+ resources.
Don't have an account? Sign up today.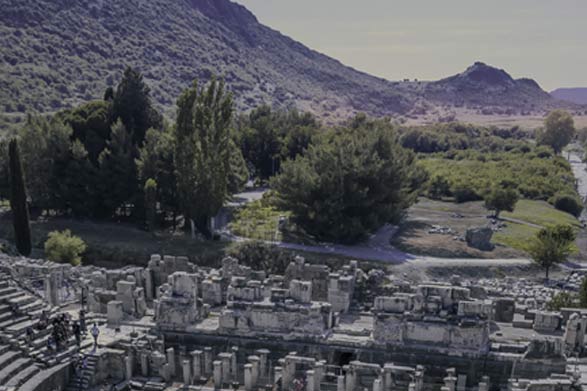 New Testament Survey
Taught by Robert H. Gundry
Including both background information and careful attention to the biblical books themselves, New Testament Survey offers a full introduction to the 27 books of the New Testament.
Get 25% off this course during the Back to School sale!
This is a special, limited-time offer that will expire on Friday, September 15. After that date the price will go up and you will miss this deal. Sign up today so you don't miss out!
Course Details
15 Units

Self-paced

8 hours of video

Beginner

A Survey of the New Testament by Robert H. Gundry
View Course
For Schools
Enhance your school's traditional and online education programs by easily integrating online courses developed from the scholars and textbooks you trust. Learn More.
For Learners
Pursue a deeper knowledge of God through self-paced college- and seminary-level online courses in Old and New Testament studies, theology, biblical Greek, and more. Learn More.