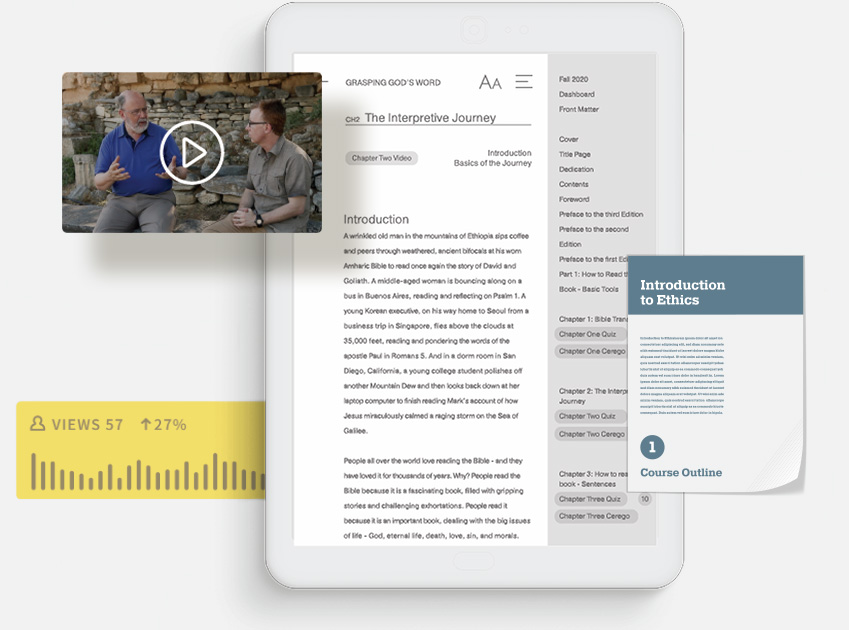 Description
Working knowledge of the Torah is essential for every serious student of the Scriptures. Written in an engaging and accessible voice, even while digging into difficult and complicated matters at a sophisticated level, The Torah Story emphasizes the content of the text itself, moving beyond debating dates and theories of authorship into understanding how these five key books of the Bible help us understand the story of salvation.
Providing flexible options for further study, each chapter includes the following:
Tips and tools for getting started
Questions that focus on key issues Key terms to look for
Outlines and summaries of the material
An interactive workshop designed for students, individuals, or study groups
Challenge questions drawn from the chapter and biblical text
Advanced questions for those who want deeper exploration of biblical contexts, language, and exegetical or theological issues
Research project suggestions
Discussion activities using films to engage the biblical narrative (selected chapters)
A refreshingly new approach to the Torah—neither an introduction nor a commentary—The Torah Story provides a model of how to read Scripture intertextually. It leaves no doubt as to the overarching unity of the message and composition of the Pentateuch.
About the Author
Gary Edward Schnittjer is Distinguished Professor of Old Testament in the School of Divinity at Cairn University. He is author of Torah Story and Old Testament Use of Old Testament.
Table of Contents
PART ONE — GENESIS — IN THE BEGINNING

PART TWO — EXODUS — THESE ARE THE NAMES

PART THREE — LEVITICUS — AND HE CALLED

PART FOUR — NUMBERS — IN THE WILDERNESS

PART FIVE — DEUTERONOMY — THESE ARE THE WORDS

Product Details

Page Count:

592

Format:

Hardcover, Printed

ISBN:

9780310248613

Release:

November 26, 2006
Other Popular Titles to Consider
Experience Enhanced Editions
For Instructors
It takes less than 10 minutes to request and explore the FREE trial of this book in Enhanced Editions. Get started now.
Start Free Trial
For Students
Discover more about the content and features in Enhanced Editions that help you learn faster and remember longer.
Access Enhanced Edition