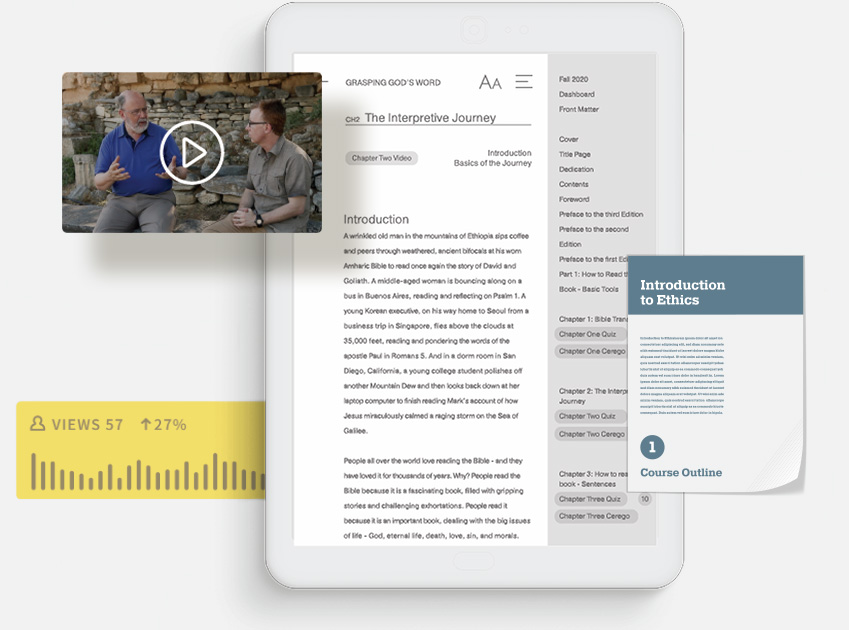 Description
2019 Outreach Magazine Resource of the Year: Apologetics • 2018 The Gospel Coalition Book Award: Evangelism & Apologetics
Apologetics at the Cross describes a much-needed approach to defending Christianity that uses Jesus as a model and the letter of 1 Peter as a guiding text.
This is a guidebook for how to defend Christianity with Christ-like gentleness and respect toward those who persecute the faith, making you a stronger witness to the good news of the gospel than many other apologetics books that focus on crafting unbreachable arguments.
Joshua D. Chatraw and Mark D. Allen first provide an introduction to the rich field of apologetics and Christian witness, acquainting students and lay learners with the rich history, biblical foundation, and ongoing relevance of apologetics. Unique in its approach, Apologetics at the Cross:
Presents the biblical and historical foundations for apologetics.
Explores various contemporary methods for approaching apologetics.
Gives practical guidance in "how to" chapters that feature many real-life illustrations.
But their approach pays special attention to the attitude and posture of the apologist, outlining instructions for the Christian community centered on reasoned answers, a humble spirit, and joy; rather than anger, arrogance, and aggression. Chatraw and Allen equip Christians to engage skeptics with the heart as well as the mind.
Conversational in tone and balanced in approach, Apologetics at the Cross provides a readable introduction to the field of apologetics. You'll be informed and equipped for engaging a wide range of contemporary challenges with the best in Christian thought.
About the Authors
Joshua Chatraw (PhD, Southeastern Baptist Theological Seminary) serves as the director for New City Fellows and the Resident Theologian at Holy Trinity Anglican Church in Raleigh, North Carolina. His books include Apologetics at the Cross, Cultural Engagement, Truth in a Culture of Doubt, and Truth Matters. He is a fellow with the Center for Pastor Theologians and has served in both pastoral and academic posts during his ministry.
Mark D. Allen (Ph.D., University of Notre Dame, D.Min. Gordon-Conwell Theological Seminary) serves as the Chair of Liberty University's Biblical and Theological Studies Department and the Director of the Greek Program. His Ph.D. from Notre Dame focused on Christianity and Judaism in antiquity and his dissertation dealt with Old Testament critical scholarship. Mark brings twenty years of church planting and pastoral experience.
Apologetics at the Cross
Instructors: Dr. Joshua D. Chatraw , Dr. Mark D. Allen
This course will give you an accessible and complete introduction to the field of apologetics. You'll learn the rich history, the biblical foundations, and the ongoing practical relevance of apologetics for your own life.
Course Details
14 Units
7 hours of video
Self-paced
Beginner
View Course
For Instructors and School Administrators
Enhance your school's traditional and online education programs by easily integrating online courses developed from the scholars and textbooks you trust.
Learn more
.
For Students
Pursue a deeper knowledge of God through self-paced college- and seminary-level online courses in Old and New Testament studies, theology, biblical Greek, and more.
Browse courses.
Product Details

Page Count:

336

Format:

Hardcover, Printed Caseside

ISBN:

9780310524687

Release:

May 15, 2018
Other Popular Titles to Consider
Experience Enhanced Editions
For Instructors
It takes less than 10 minutes to request and explore the FREE trial of this book in Enhanced Editions. Get started now.
Start Free Trial
For Students
Discover more about the content and features in Enhanced Editions that help you learn faster and remember longer.
Access Enhanced Edition